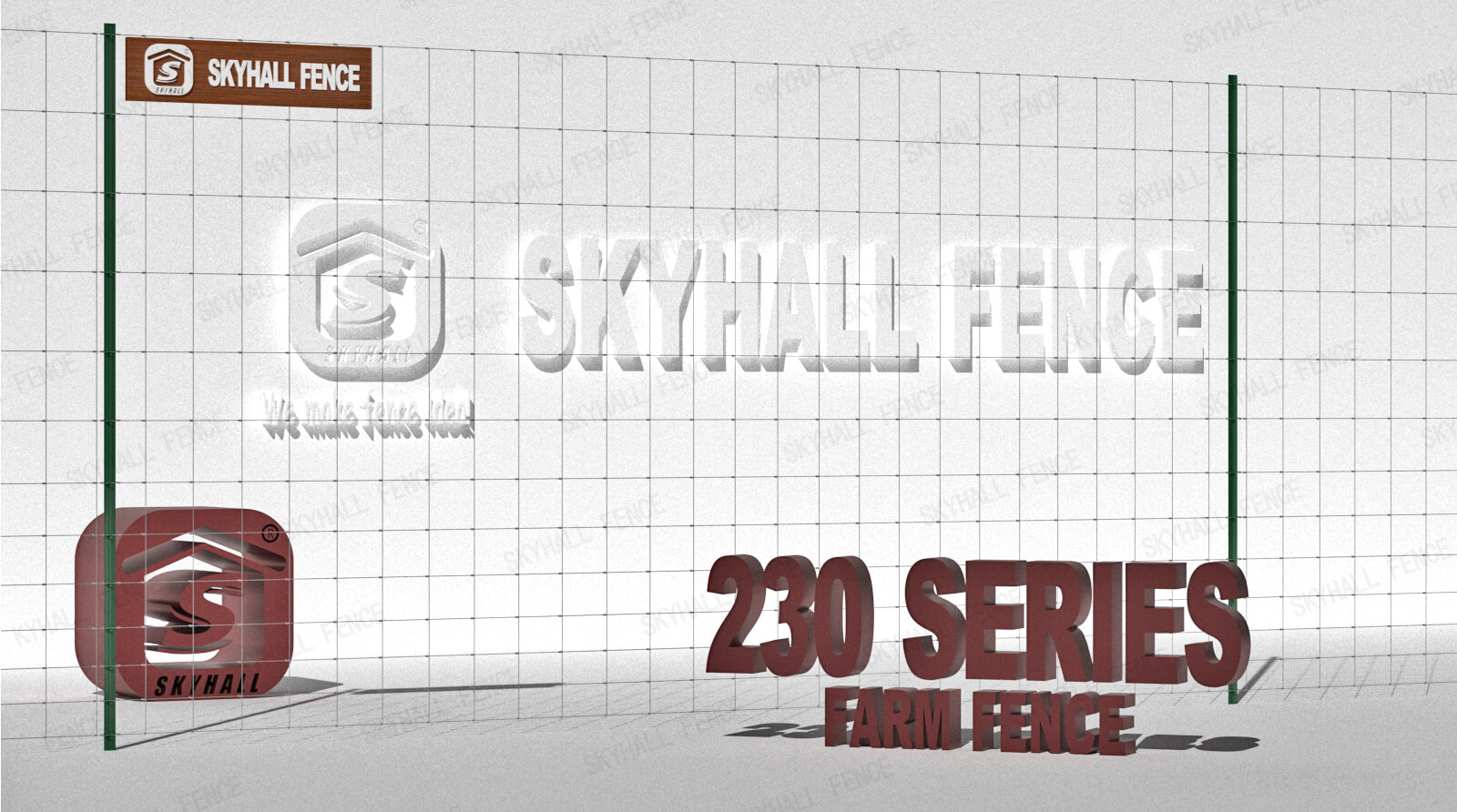 Farm fence, also called field fence, is woven by high tension steel wire and low carbon steel wire. It's strong enough to withstand pressure from animals.
Farm fences from SKYHALL® Fence are usually woven with fixed knots or hinge joint knots, subject to our customer's requirements.
Installing a farm fence is quite easy, what you need to do is just fix the meshes to the T posts with the help of accessories.