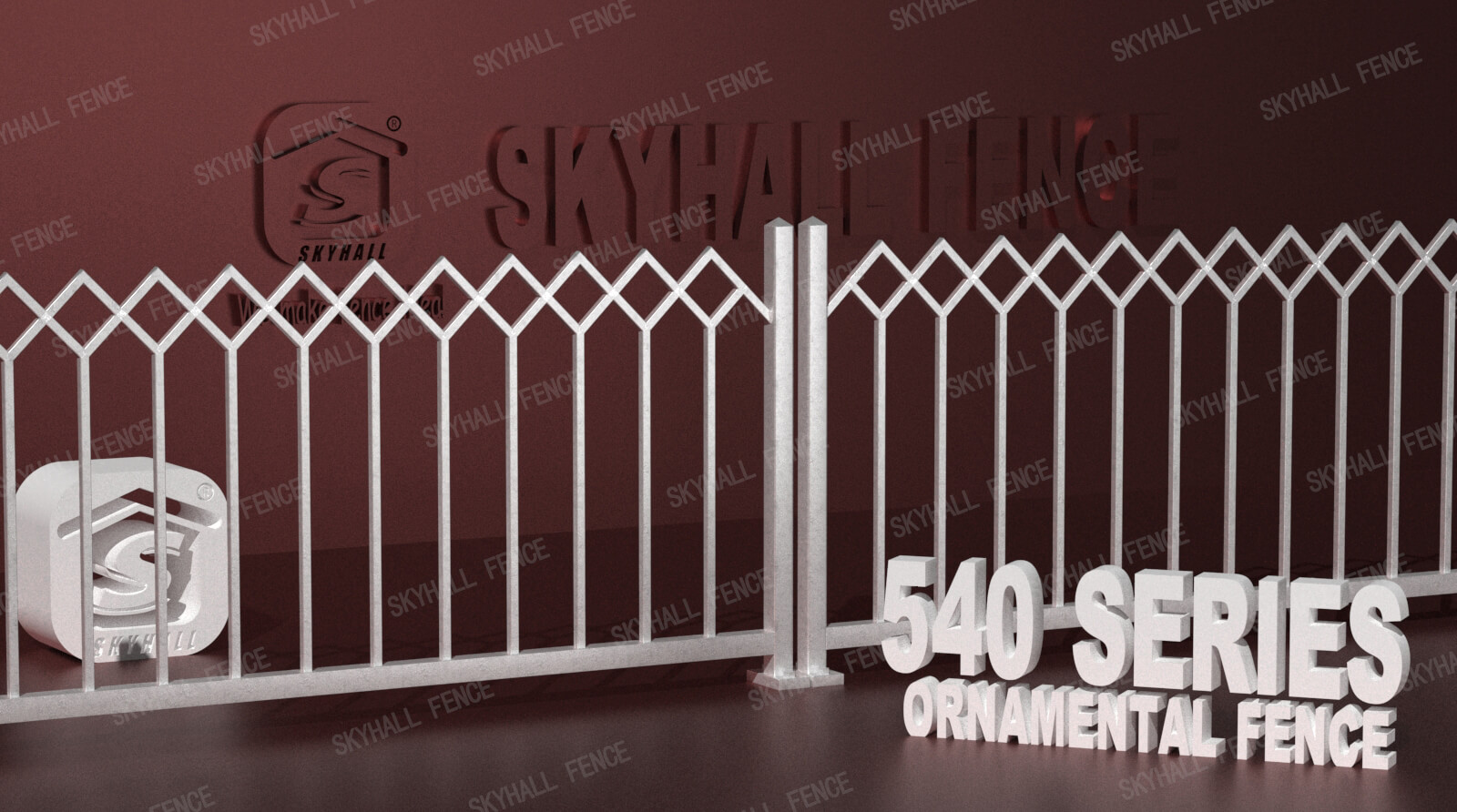 Ornamental fences are mainly used to protect commercial or residential areas without impeding the attractive views inside.
Welded from solid square steel, our ornamental fences are sturdy enough to last for many years meanwhile require very little maintenance.
The special flower and diamond lattice design gifts the fence a unique and distinctive look. That will complement any home or business.