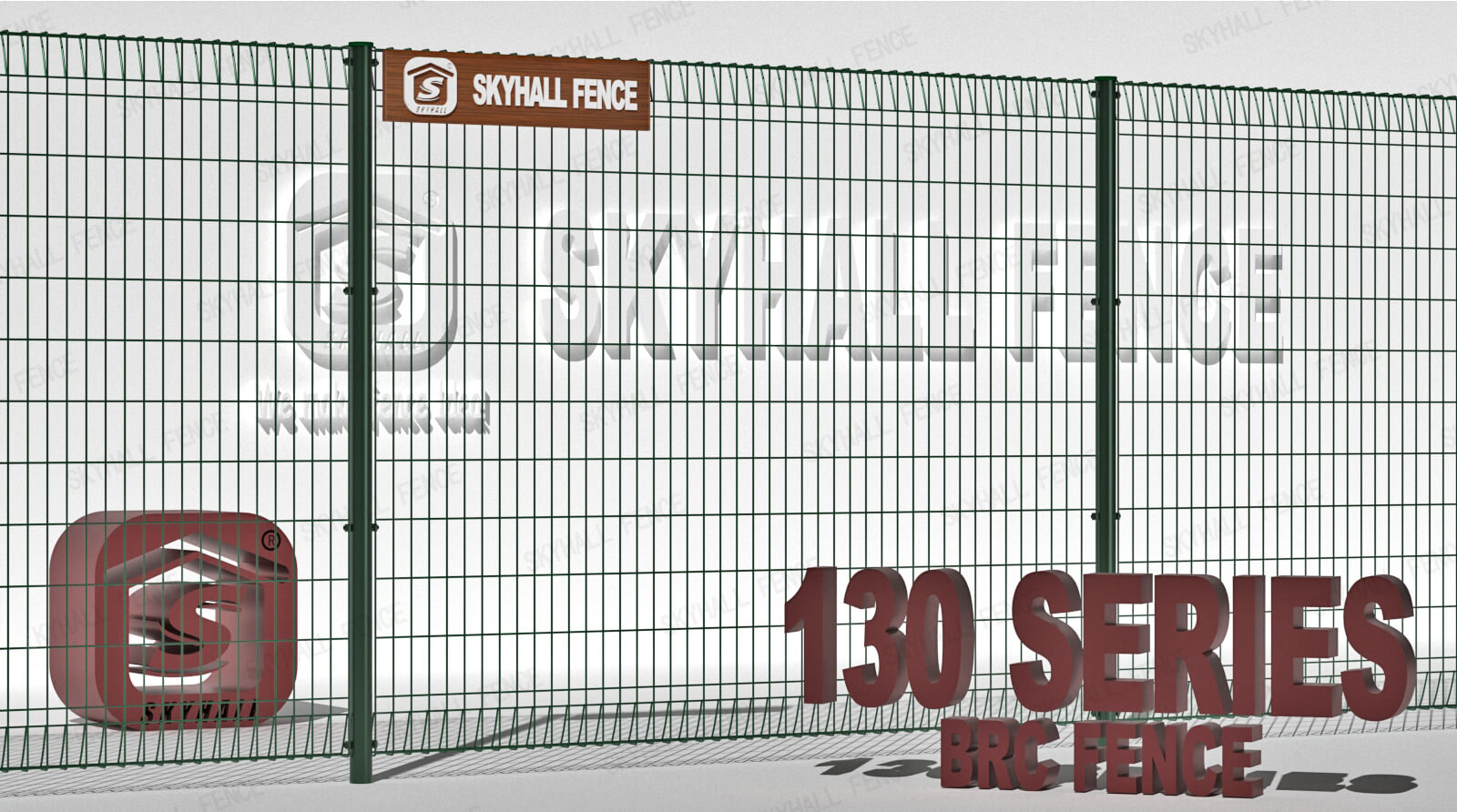 BRC fencing is also known as roll-top fence. It is featured by the triangular bending structure at both the top and bottom of the fence. The smart design is not only a decoration improvement in appearance but also provides horizontal support between posts to achieve solid stability.
At SKYHALL® Fence, the Brc mesh fence is welded from low carbon steel wire with a welding strength greater than 50%. The surface of the mesh fence will be pre hot dipped galvanized and then polyester powder coated. That effectively strengthens its rustproof and anti-corrosion performance.
Our BRC fencing is well accepted by customers from South Korea, Japan, Singapore, Philippines, and other Southeast Asian countries.