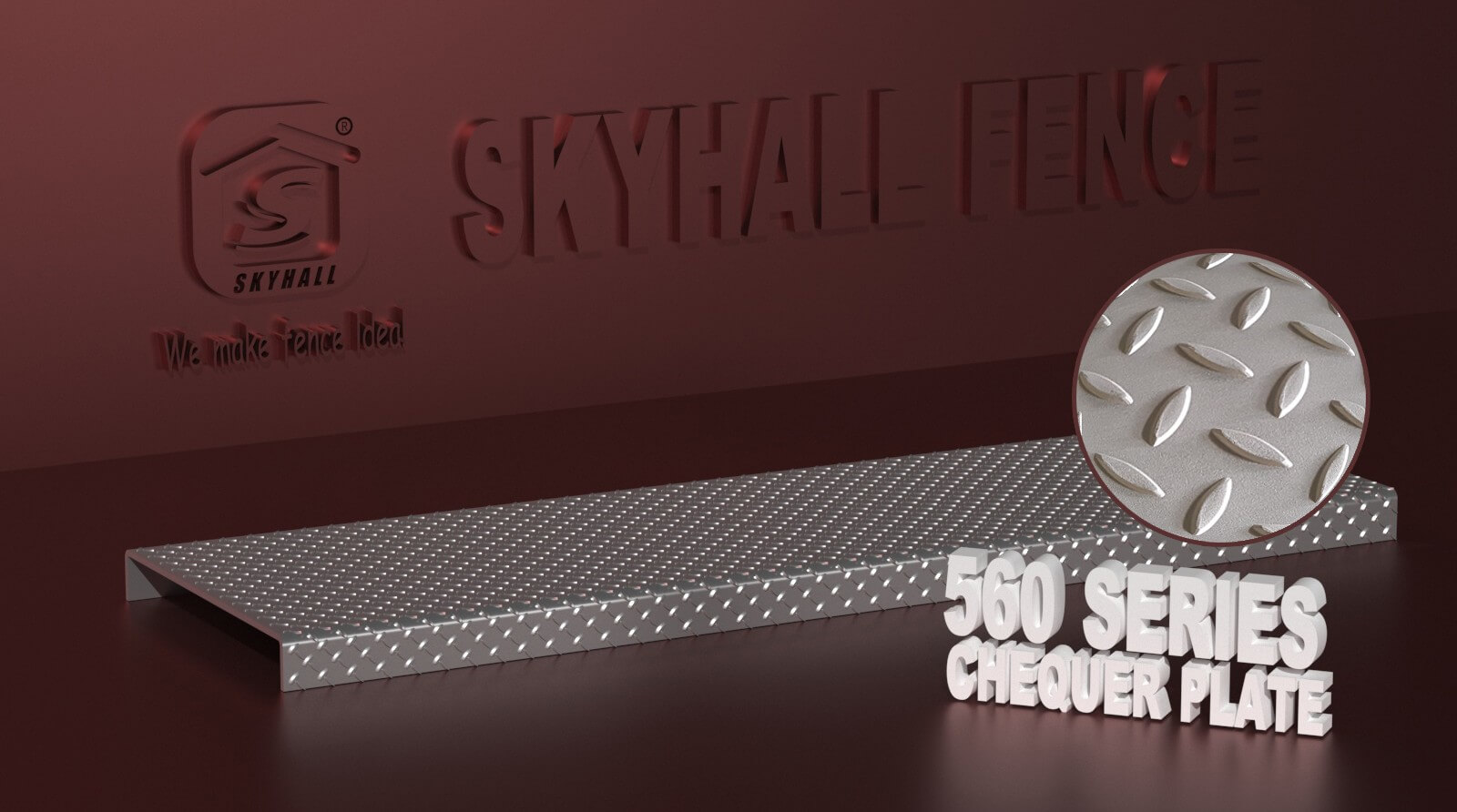 Chequer plate is also known as checker plate, tread plate, durbar floor plate, or diamond plate. It's a piece of metal sheet with distinctive raised marks on the surface. Some of the popular surface patterns include diamonds, leaves, flowers, teardrops, and 5 bars.
Checker plate is commonly made from stainless steel, mild steel, and aluminium in a range of thicknesses. You may get thin checker plates at 1.5mm, 2mm, and 3mm, or receive thick ones with 6mm, 8mm, 10mm, and 12mm plate thickness, mainly depending on where you plan to use them.
The versatility of tread plates determines they can be applied in different places for different purposes. You can use them as components in bridges, staircases, walkways, and decks. Alternatively, you may use the tread plates as floors of ambulances, trucks, and trailers.