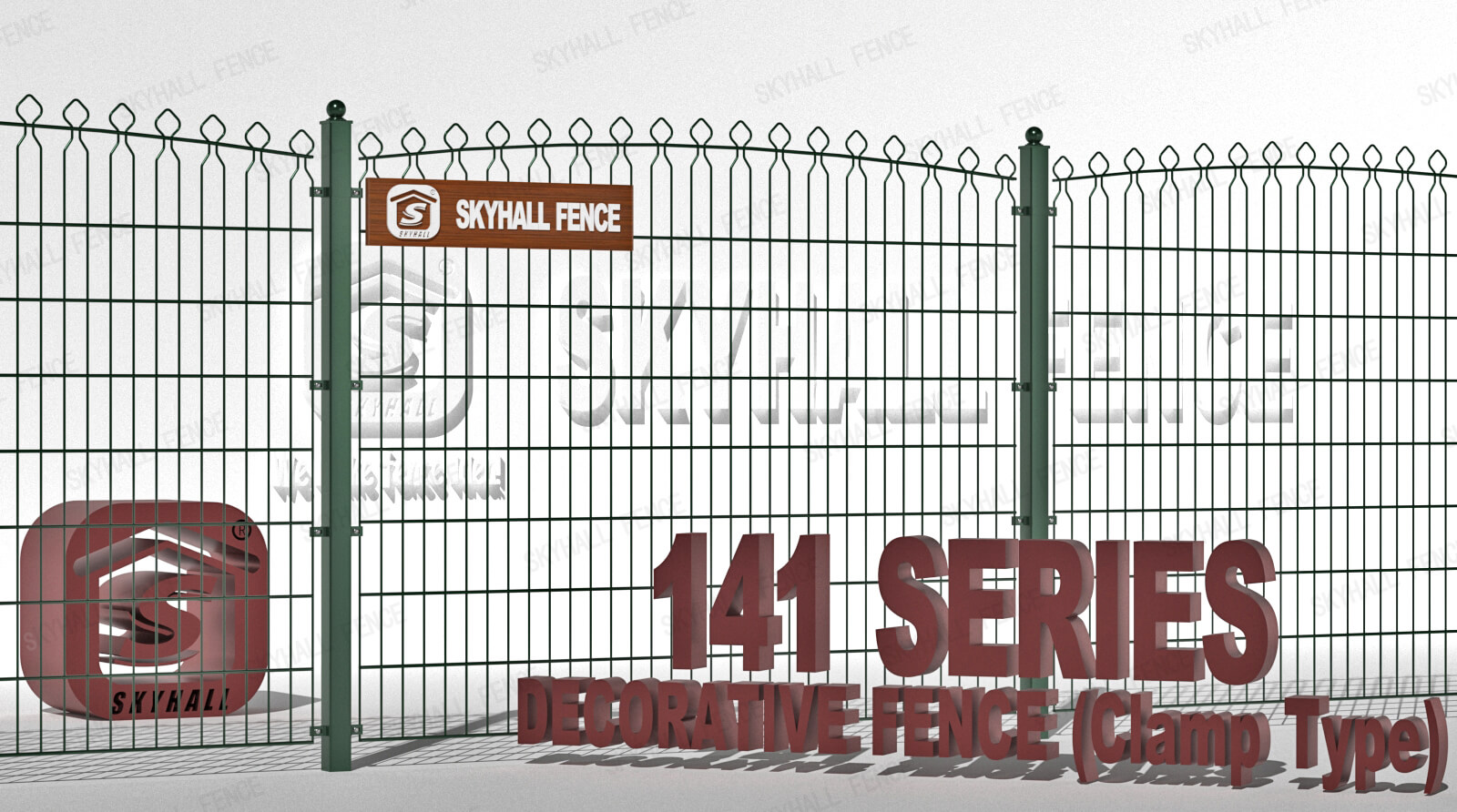 Decorative wire fences are increasingly used as creative ways to showcase the best features of properties. It's a great way to improve safety and security meanwhile keep the beauty.
Our clamp type decorative fencing is quite popular in the Middle East, especially in Qatar and UAE mainly because of its artistic top arc design.
The special structure of double horizontal wires improves the metal fence's transverse strength, making it more robust.