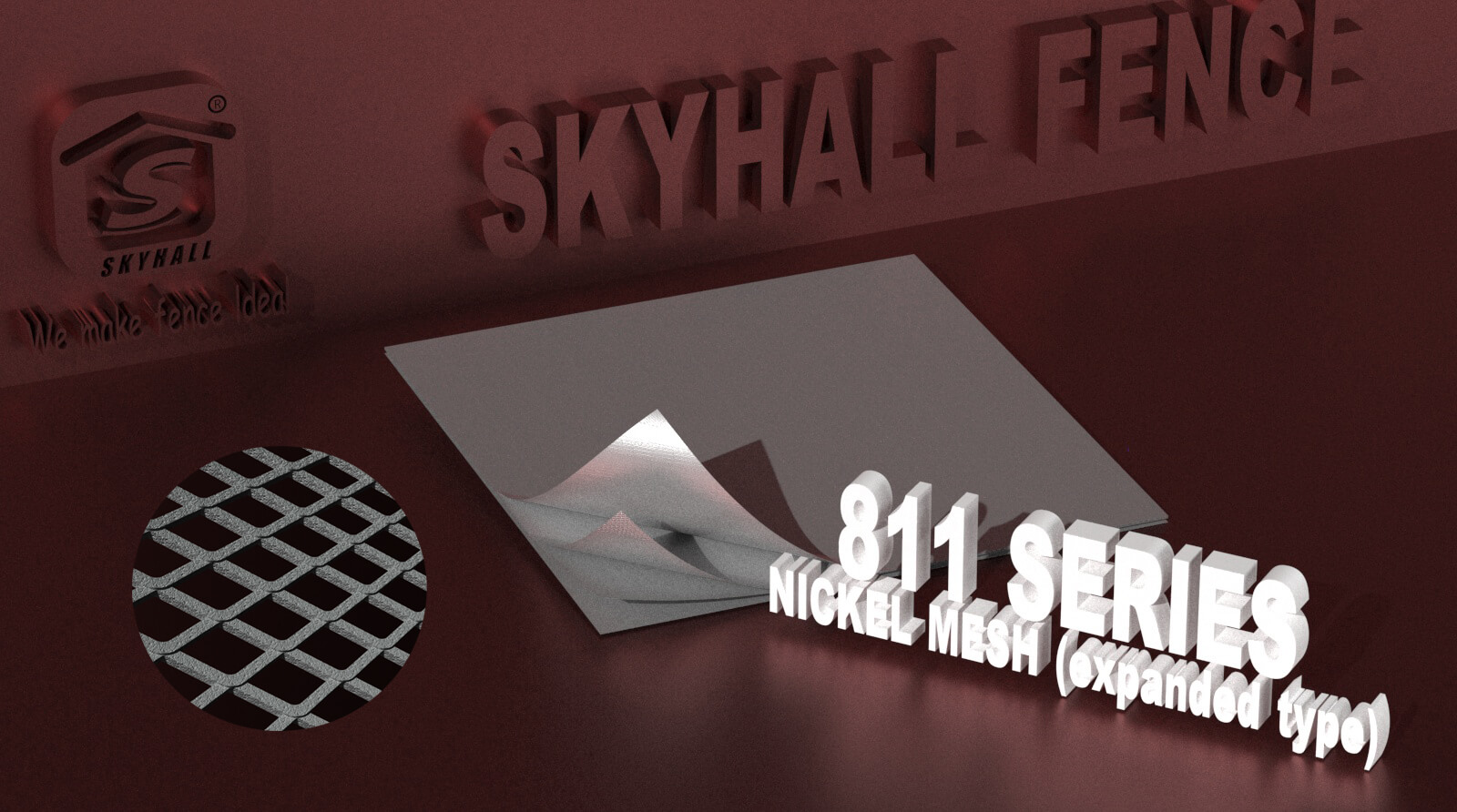 The expanded nickel mesh is produced by symmetrically slitting and stretching the nickel sheet or coil. Unlike the square mesh of woven nickel mesh, the expanded nickel mesh is distinguished by diamond shape of openings.
Similar to woven nickel meshes, the expanded mesh is corrosion-resistant to alkaline and neutral solution media. It's mainly used in water electrolysis hydrogen industry to get the green energy of hydrogen in an economical way.
Water electrolysis hydrogen is a process of using electricity to split water into hydrogen and oxygen. In the electrolyzer, the cathode and anode of alkaline electrolysis water are mainly composed of metal alloys, using nickel mesh as the diaphragm. Water will be electrolyzed into hydrogen and oxygen under the action of direct current. And the generated gas needs further dealkalization to get purer.
In the process, nickel mesh is applied instead of noble metals, largely reducing the cost of getting hydrogen.