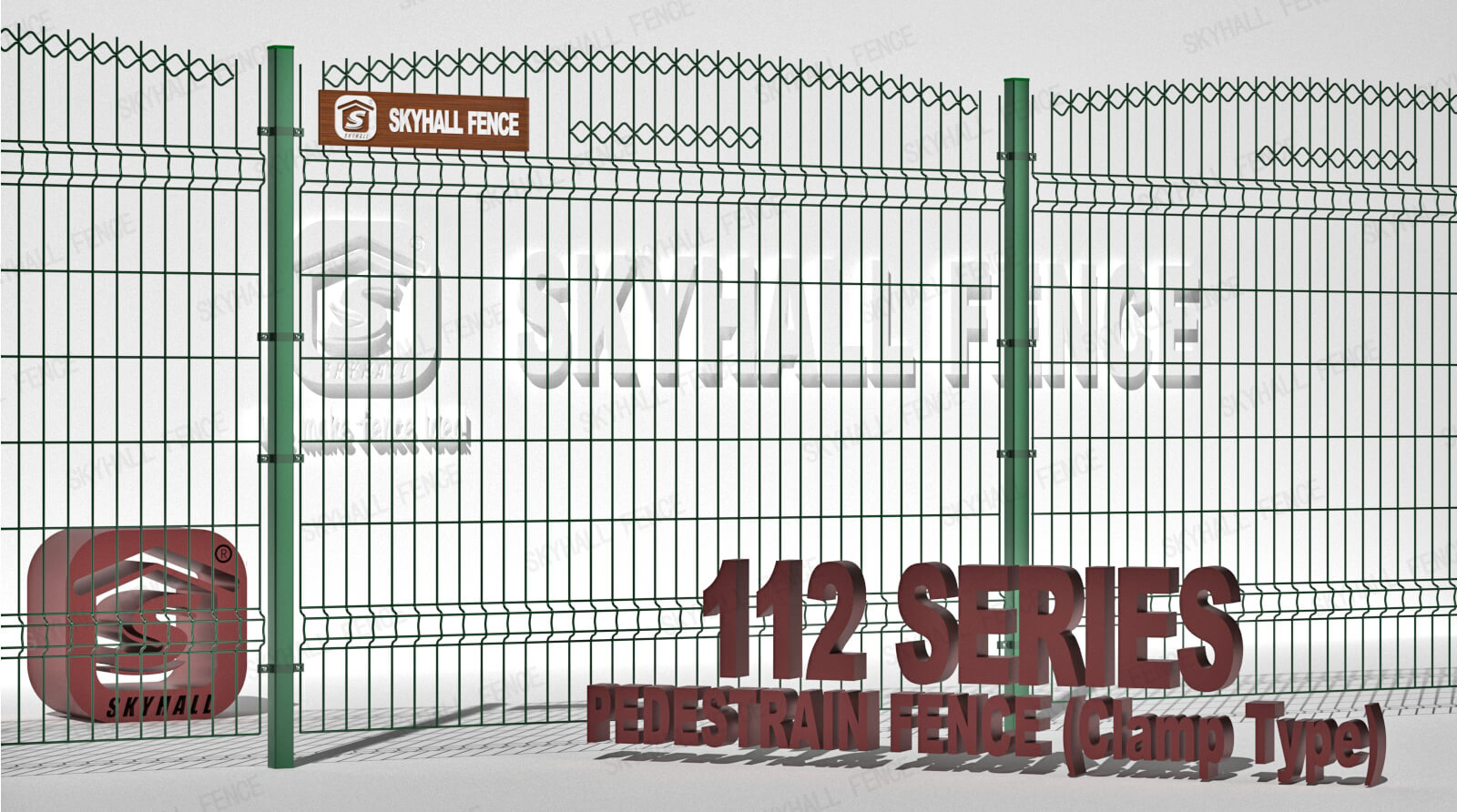 Pedestrian fencing is an effective way to keep pedestrians safe from streams of cars in high-traffic areas and busy streets and guide people to where they are expected in case of major events.
Any type of pedestrian fencing should be of high quality to perform its crucial role. That's why many customers trust SKYHALL® Fence as their pedestrian fence supply.
This type of pedestrian fencing is designed to be fixed by clamps. With the corresponding accessories and instructions, fence installation will be a piece of cake for you.