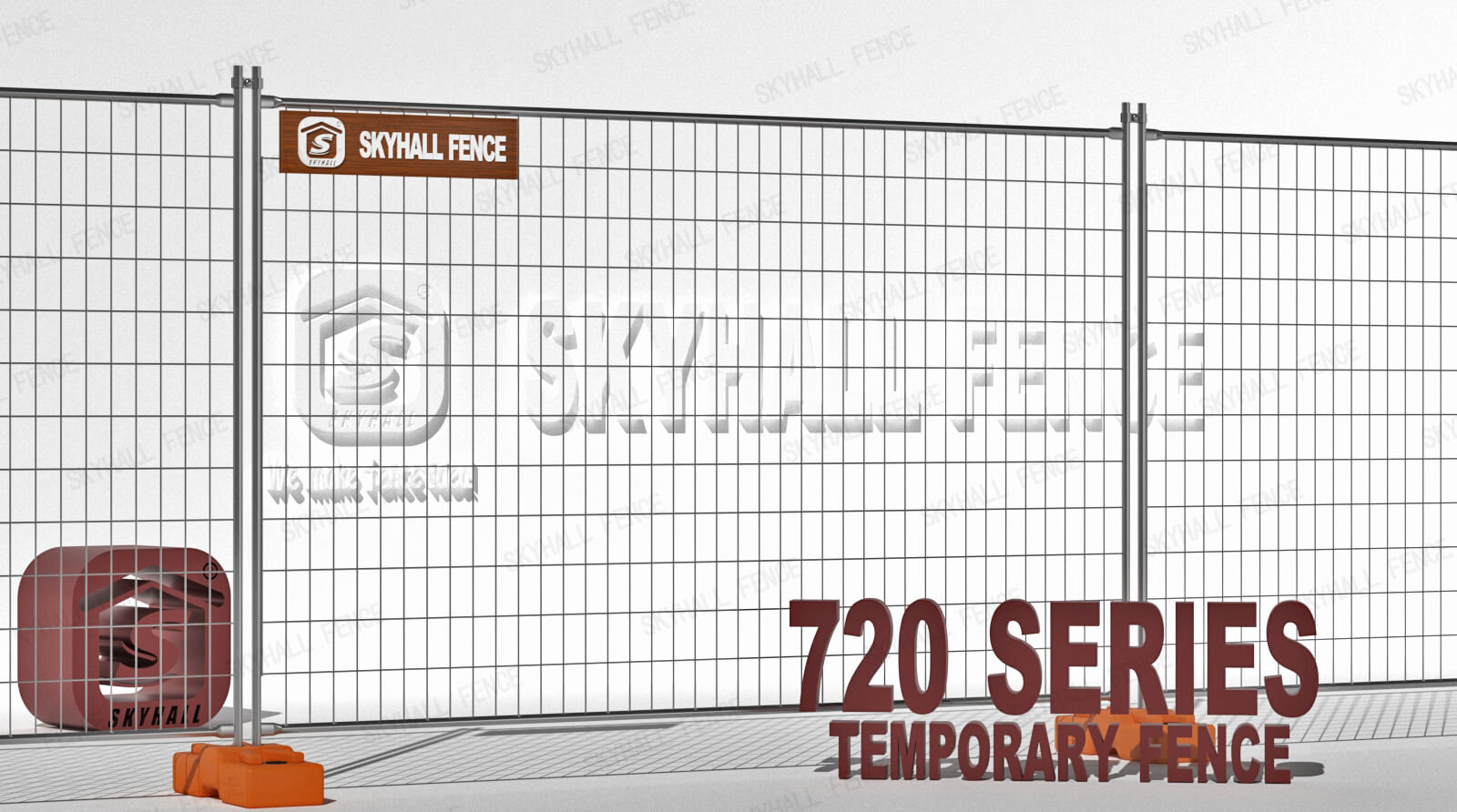 A construction temporary fence is used to protect the public against possible hazards related to ongoing construction.
Since the construction fences will be removed at the completion of the project, the easy and quick installation seems to be a prior factor that needs to be considered. That's why many customers come to SKYHALL® Fence for construction temporary fence solutions.
We also manufacture Australian temporary fences to meet the needs of Australian and New Zealand Markets.