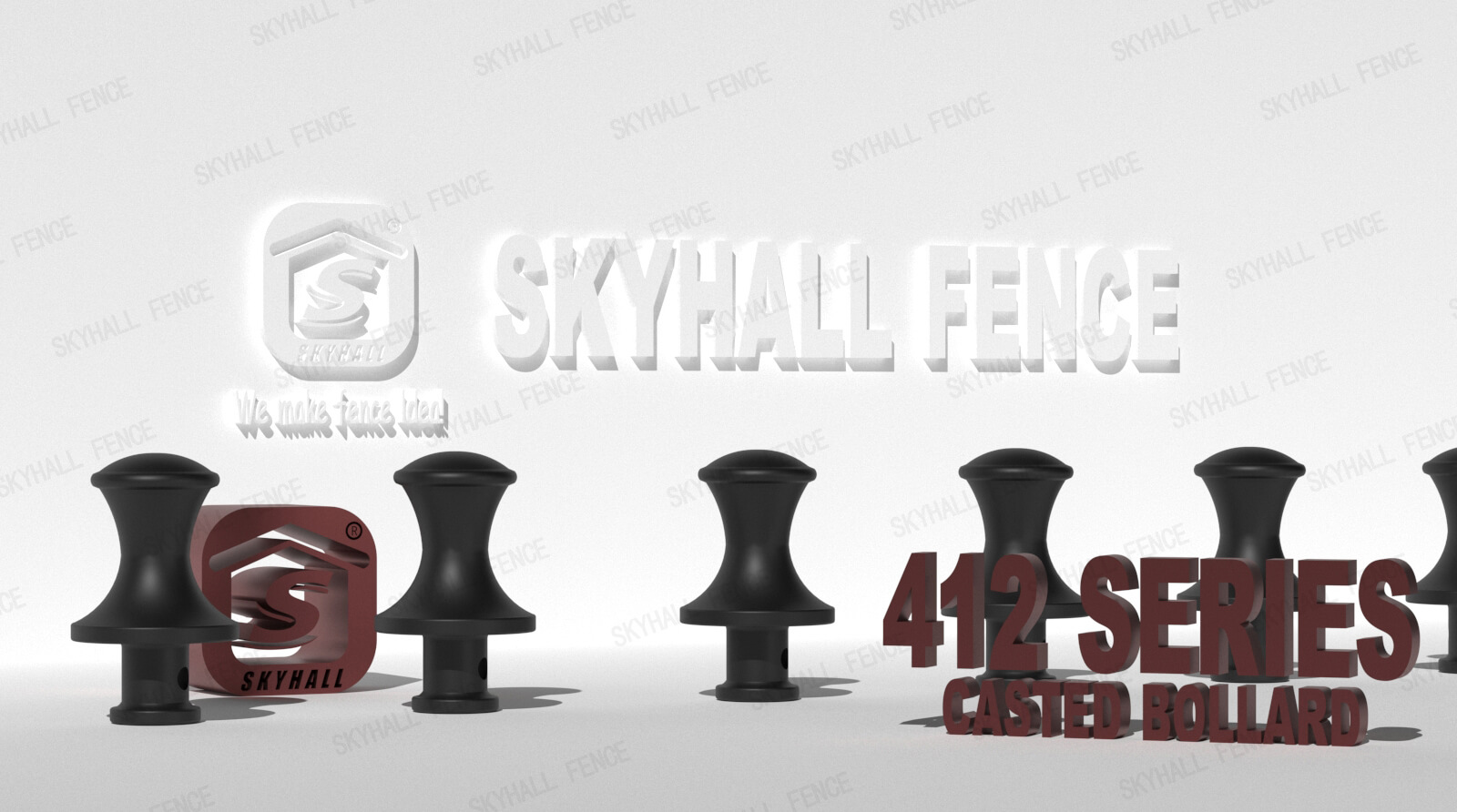 As a stylish and practical street furniture solution, cast iron bollards are working well with modern-style surroundings to offer long-lasting protection in residential and urban landscapes.
Our cast iron bollards are finely polished from nodular cast iron. Roval zinc rich paint, undercoat, and topcoat are applied to the bollard body successively to provide a better surface.
The decorative cast iron bollard works effectively in creating demarcation between vehicle and pedestrian areas, directing and controlling traffic. Our cast iron bollards are highly praised by customers from the Middle East and Europe.