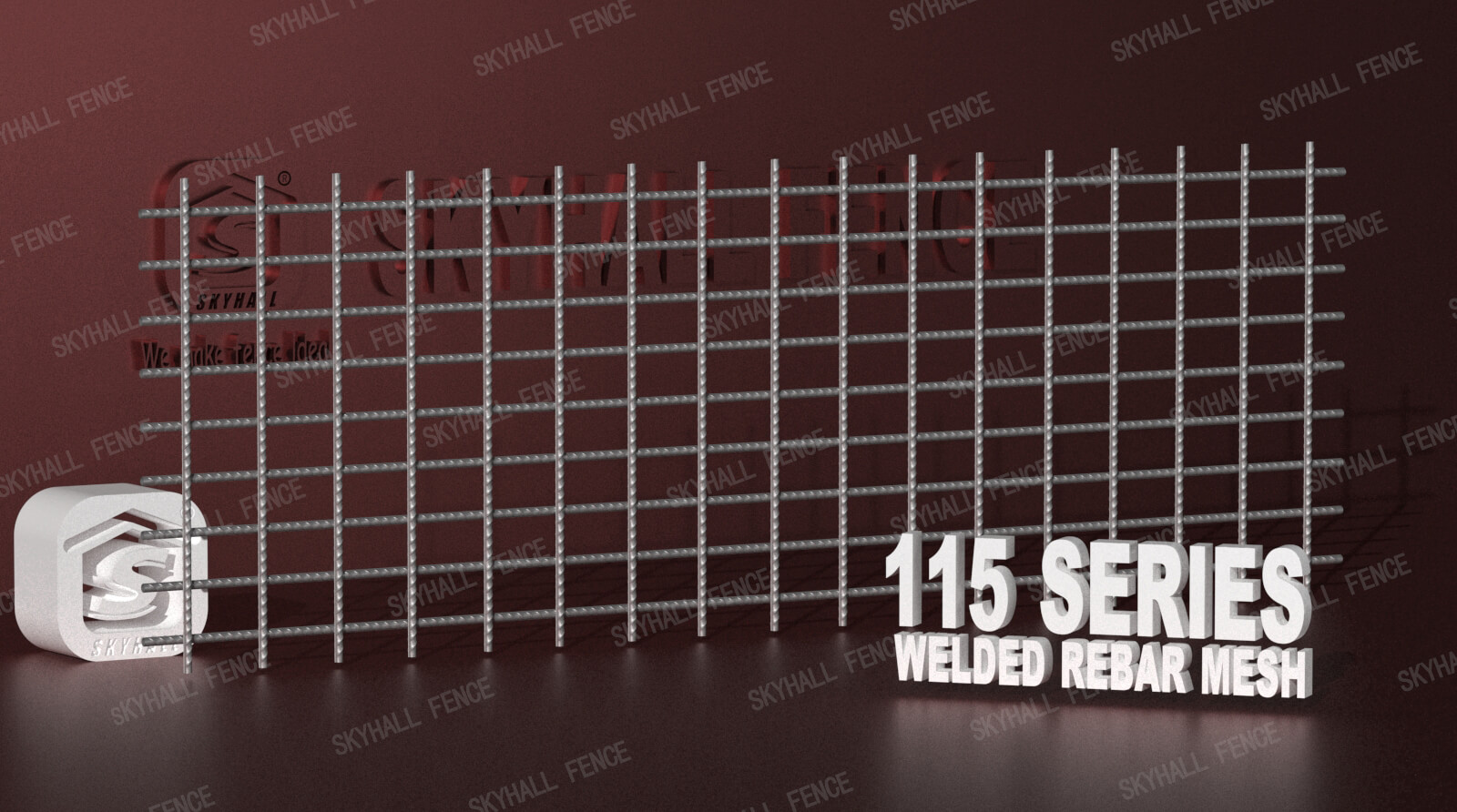 Welded rebar mesh is also known as welded reinforcement concrete mesh or welded wire mesh. It is commonly used to reinforce poured concrete during construction.
Welded rebar mesh is a one-layer concrete rebar mesh with two-dimensional grids. It will provide support for the poured concrete and prevent any cracking after the concrete sets.
Since welded rebar meshes are produced by welding, they can be bent or cut to various shapes as practical needs without causing the wires to come apart. The mat-like design and construction enable it to remain firm when holding heavy materials like concrete.
The concrete rebar mesh, by contrast, is easier to work with than other types of metal materials. It can be installed quickly and not easily displaced by workers laying concrete. Due to the ease of use, welded rebar mesh can effectively reduce projects' completion time within budget.
You may also check our metal fences to go along with your construction projects if necessary.